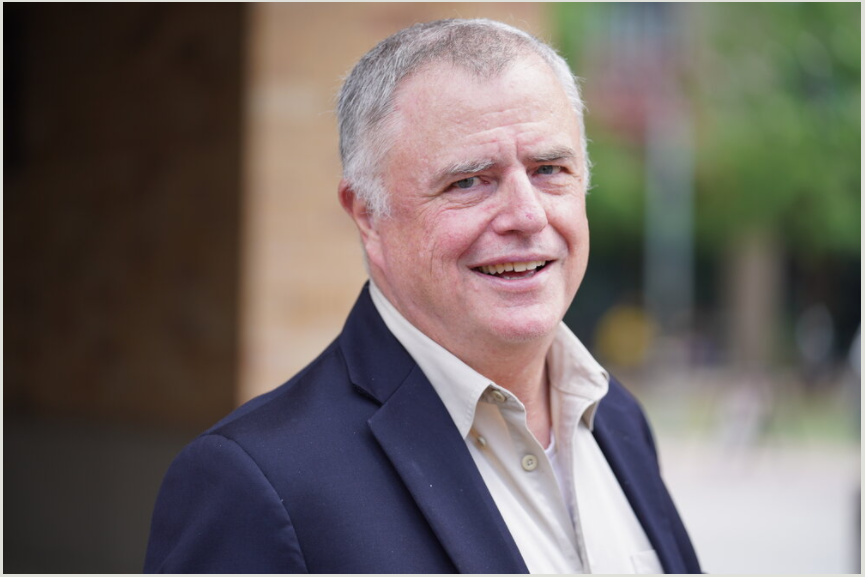 Karl Kamin
President & CEO, Board Member
In 1995, Karl founded Kamin Associates with the goal of assembling a team of highly trained technical professionals who are committed to excellence within the field. Now, over 25 years later, Karl is surrounded by a team who is the embodiment of his original vision. Karl has unparalleled expertise and technological knowledge that he developed over his 30+ years working within the IT industry. With his vast array of industry certifications that he has collected throughout the years, Karl ensures every client receives outstanding service. When he's not staying up to date with changes to data risk mitigation, security systems, and CISSP he can be found cycling around San Antonio or enjoying a fresh cup of coffee.
Abigail Kamin
CFO & Board Member, Operations Lead
Abigail was one of the earliest members to join Kamin Associates Inc. As the Kamin Associates Operations Team Leader, Abigail works tirelessly to ensure that daily operations and collaborations between teams operate in a smooth fashion. Alongside daily operations, Abigail also facilitates technical resolution and client support. As a key contributor to the strategic objectives of Kamin Associates Inc, Abigail leads by example and is relentless in her pursuit of IT certifications. When she isn't sharpening her craft Abigail can be found spending time with her son, training for Spartan Races, or playing video games.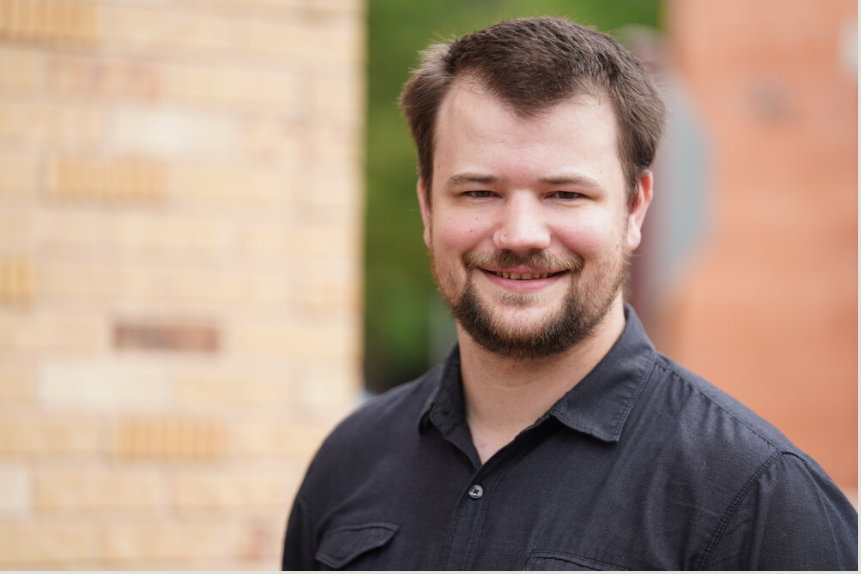 Thomas Kamin
CTO & Board Member, IT Lead
Kamin Associates longest-serving Team Leader, Thomas has accumulated a wealth of invaluable first-hand technical experience and on-the-job training over the thirteen years he has contributed to Kamin Associates growth. As one of Kamin Associates Team Leaders, he joins Karl in leading IT Associates, ensuring clients receive only the most trustworthy and reputable IT work. Living and breathing Kamin Associates, he maintains he put his heart and soul into the Company, cultivating its growth since the very beginning. Thomas is proud to be a Native Texan, and as such he feels it's his duty to spend his down time eating tacos and BBQ with his wife and dog.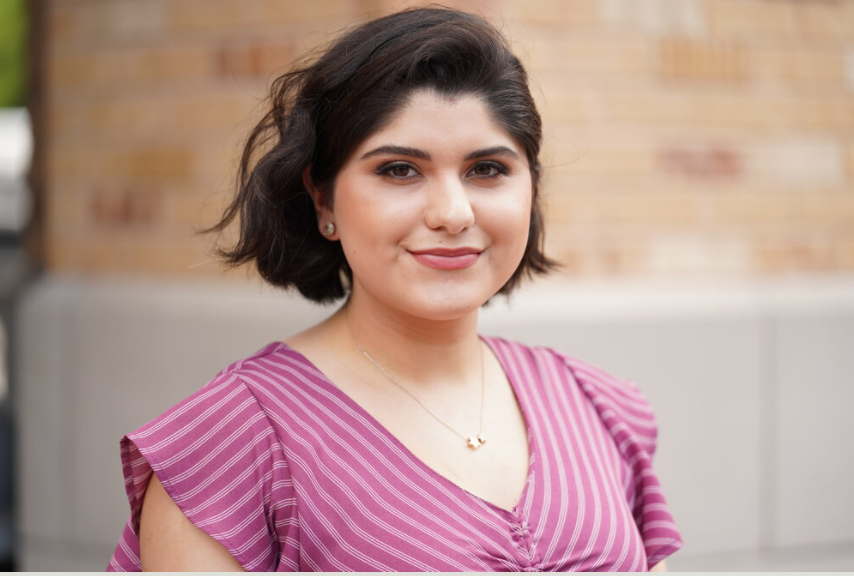 Madison Rodriguez
Office Manager, Social Media Manager
As the Office Manager and Social Media Manager, Madison is an invaluable asset to Kamin Associates. She is the voice behind the phone and the key facilitator of client requests. In addition to keeping the office running, Madison ensures there is seamless communication between clients and Kamin Associates Inc. Her exceptional organization skills and bubbly personality make her the backbone of office operations at Kamin Associates Inc. Madison is a native south Texan and graduate of Penn Foster. During her free time, Madison enjoys staying up to date with the latest trends in fashion and spending time with her family.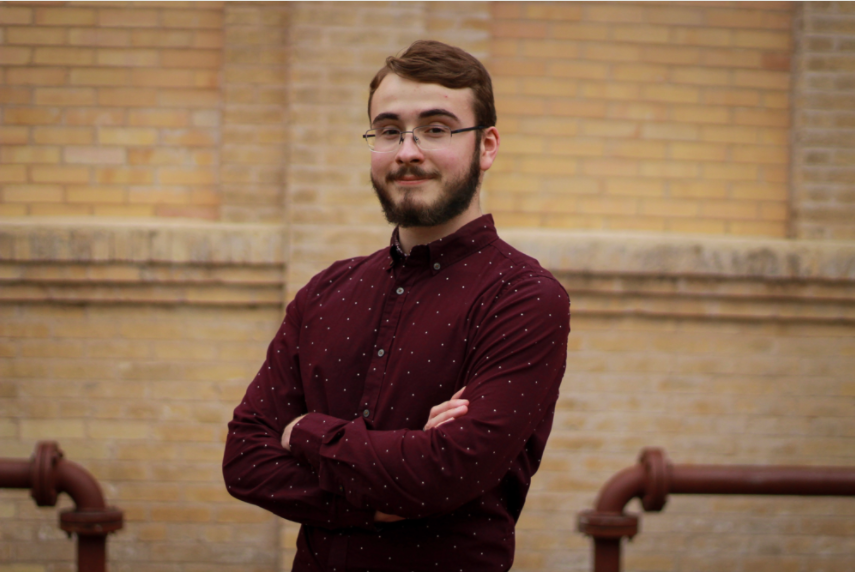 Alex Thornburg
Helpdesk Manager
Alex strives to provide high-quality work in a swift manner to ensure that all client issues are completely resolved as soon as possible, without sacrificing any quality. Alex might be new to Kamin Associates Inc, but he is rapidly learning and absorbing the experience around him to hone his skill and add to the value, effectiveness, and quality that is Kamin Associates Inc. Outside of work Alex enjoys learning more about the industry he is passionate about, playing guitar, writing, and playing video games.
Samuel Rosario
Intern Analyst
Samuel has been instrumental in creating tools that monitor assets both online and offline. The skills that he employs allows him to turn data into graphical representation that can be used by our team to watch for unexpected or alarming infrastructure and security events. In the fall of 2021, he's heading into freshman year at UTSA to study cybersecurity. Samuel's interest in IT work stems from putting computers together as a hobby. In his free time, he plays video games and tinkers with 3D software. To get out with friends and go outdoors, Samuel plays airsoft and goes mountain biking.
Nathan Kamin
Maintenance Manager
As the Maintenance Manager for Kamin Associates, Nathan is responsible for the creation and maintenance for our clients' physical projects, workspaces, and servers. He spends most of his time on-site with our them, and provides servce that our technicians cannot complete remotely. Nathan conducts essential support activites such as testing, updating, and auditing our clients' workstations to make sure that there are no vulnerabilities and that the server and database software is up to date. In his free time Nathan likes to spend his time playing sports and improving his marksmanship by going to the shooting range on the weekends.